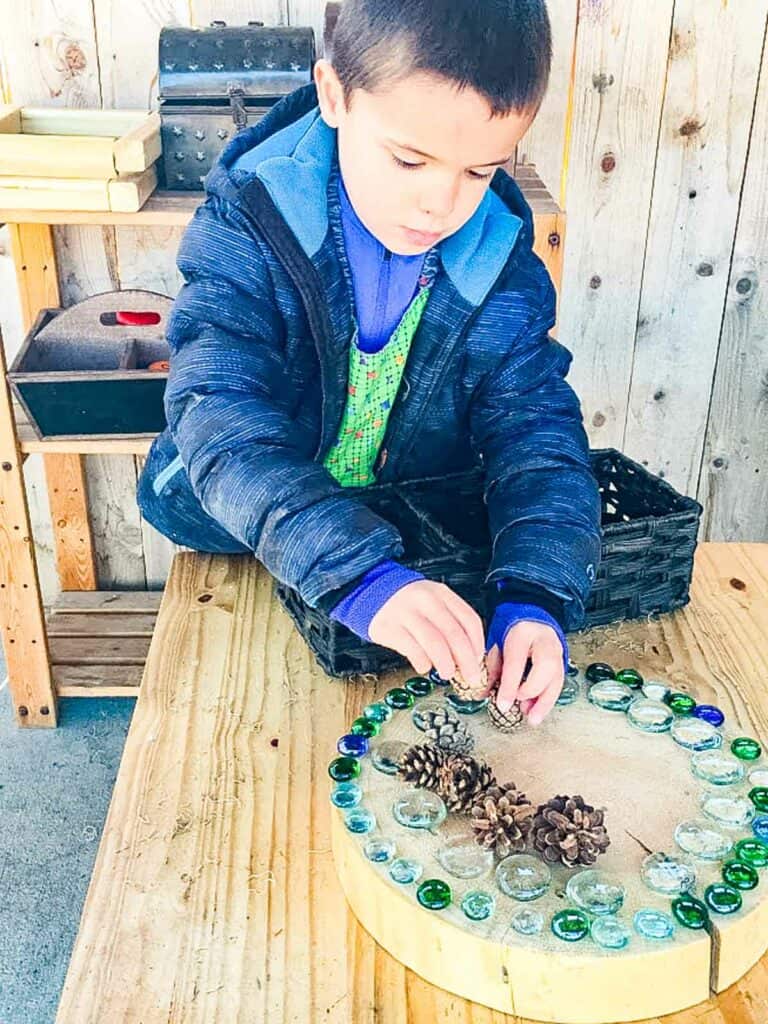 As a Montessori preschool, our art curriculum is focused on the process of creation. We love helping children build the skills they need to express themselves, then creating opportunities for enjoying open-ended engagement at their own pace. Art is present in each classroom as part of each child's self-chosen curriculum, alongside reading, writing, and math. Children experiment with different media, view and discuss art and artists, and form their own personal connection to their creative gifts.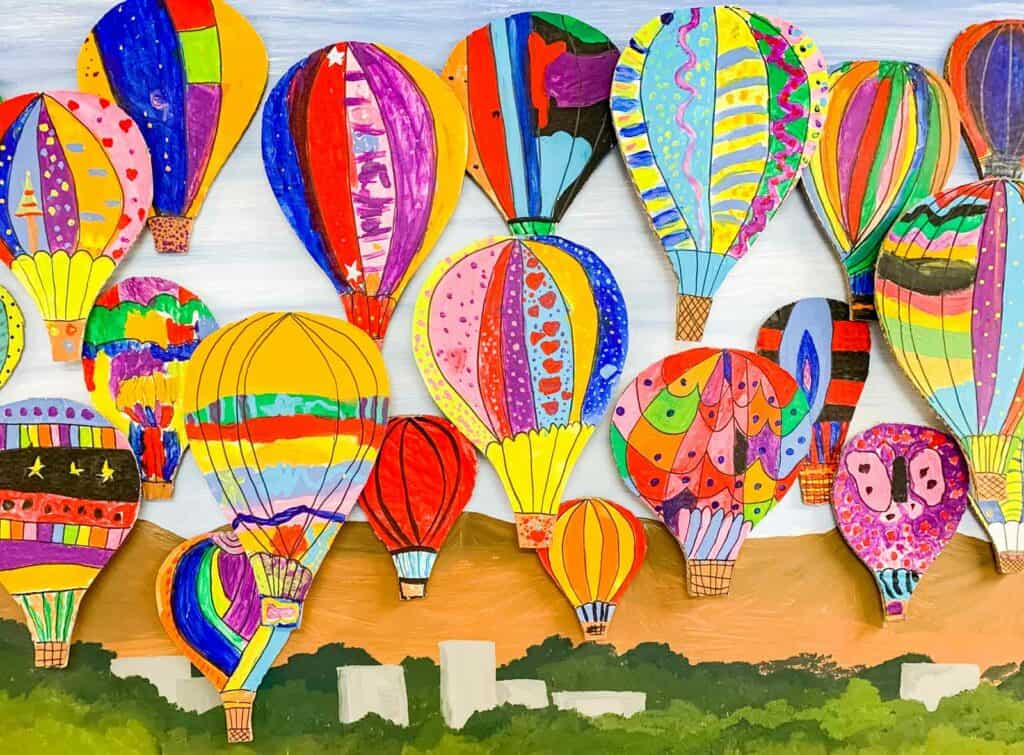 Art opens a child to the potential of their own imagination. It benefits children across domains: making them more creative problem-solvers, more aware of culture and history, and more in touch with their emotions.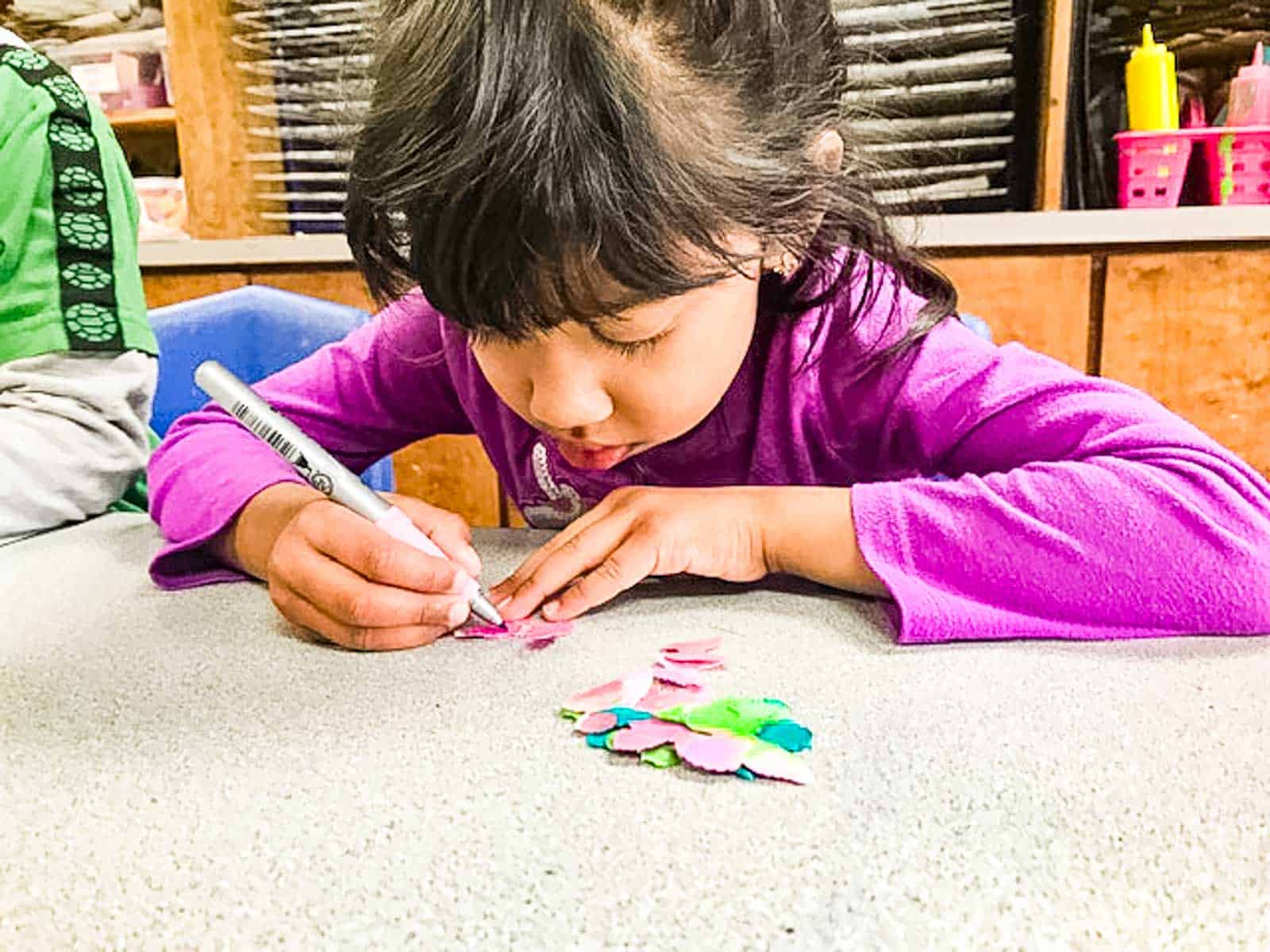 The Art Studio
Our studio classroom is a longtime favorite! Students learn to express themselves through drawing, painting, collage, printing, sculpture, and ceramics. They build the skills they need to design, explore, and experiment.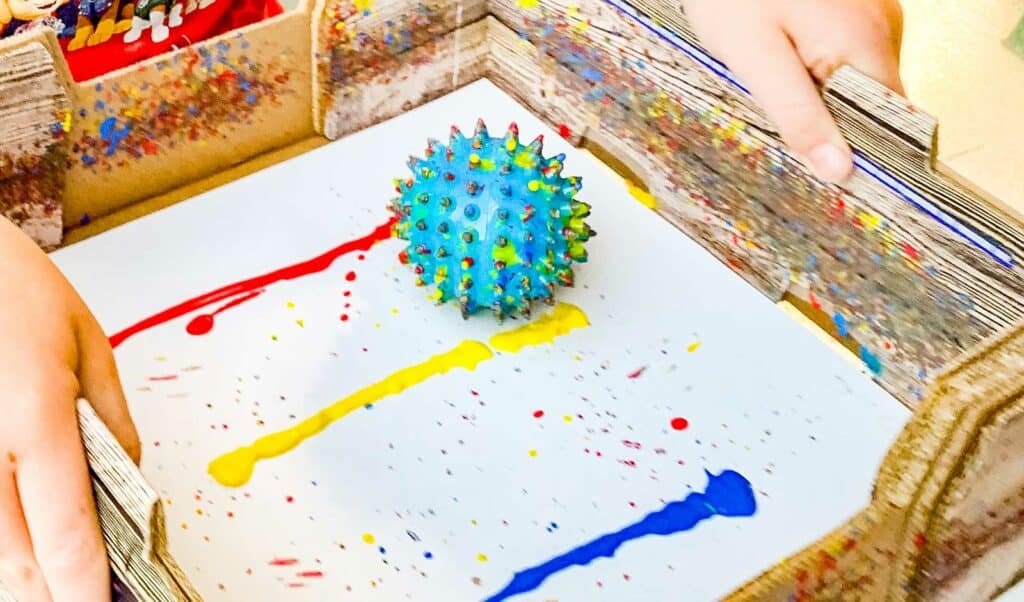 The Outdoor Studio
Our playground is equipped with a dedicated art space, managed by our art teacher during outdoor play. There are permanent fixtures (like our easles and magnetic chalkboard wall), as well as a rotating curriculum of curiosity-sparking learning materials.
We're ready to hear from you! Click below to contact us and schedule your virtual tour.