We've put together a list of essential resources for current and prospective families. You can find information here about our school, plus Montessori education resources we highly recommend. We hope you enjoy the links, books, and classes as much as we do!
We're working and playing all year round! Download our school calendar for holidays, in service training days, and community events.

The Lakewood Montessori Parent Teacher Organization is a  501c3 nonprofit dedicated to the continuous improvement of our school community. The PTO sponsors school events, gatherings, and fundraisers. It's also a great avenue for connecting with other Lakewood families.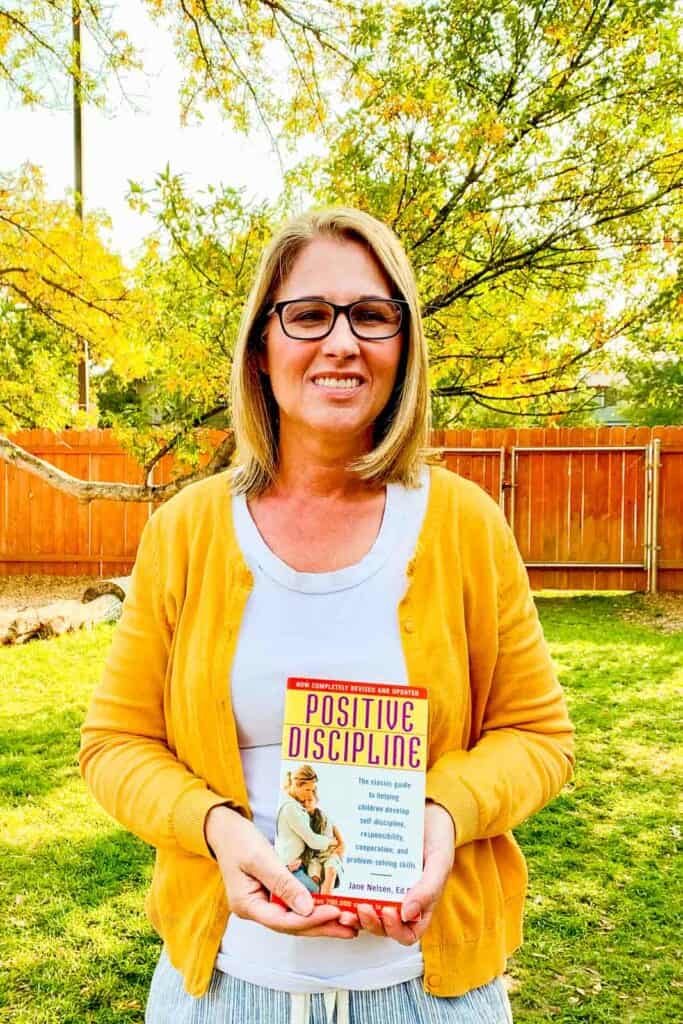 Do you want to be a more peaceful parent? Be sure to sign up for a class with Rachelle Wilkins. As a Certified Positive Discipline Facilitator, Rachelle has been helping parents build positive and peaceful relationships with their children for nearly ten years. She holds an Early Childhood Credential in Montessori Education from the American Montessori Society and a B.A. in English from Northwest Nazarene University with an emphasis in Education. For more information, please contact her directly:
Rachelle Wilkins
msrachellewilkins@gmail.com
208-890-3421
The Secret of Childhood
The Discovery of the Child
The Child in the Family
The Absorbent Mind
The Montessori Method
Spontaneous Activity in Education
To Educate the Human Potential
Maria Montessori Biographies:
Maria Montessori: Her Life and Work, by E.M. Standing
Maria Montessori: a Biography, By Rita Kramer
Montessori: The Science Behind the Genius, by Dr. Angeline Lillard
How to Raise an Amazing Child the Montessori Way, by Tim Seldin
The Montessori Toddler, by Simone Davies
Montessori Madness! A Parent to Parent Argument for Montessori Education, by Trevor Eissler
Aid to Life, full of valuable information about supporting the natural development of children. 
Michael Olaf, articles and videos from a Montessori trainer, teacher, and parent.
http://www.michaelolaf.net/lectures.html
Maren Schmidt: Kids Talk Newsletters. Simple, actionable Montessori parenting advice.
https://marenschmidt.com/newsletters/
Positive Discipline: positive parenting and teaching resources from Jane Nelsen